Highlands Family Chiropractic
New Patient Special Offer
Discover True Wellness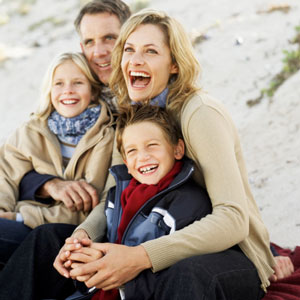 At Highlands Family Chiropractic, Dr. Andrew Hicks works to get to the cause of your problem, giving you the healing care you need. You don't have to feel held back by pain and illness. Instead, we'll help you return to doing the things you love, whether you want to play golf, pick up your grandchildren or simply be able to complete everyday activities without discomfort.
We're now offering a New Patient Special! Receive a
FREE CONSULTATION when you take advantage of this offer.
Call us at (303) 779-7933 today –
We look forward to meeting you!
Chiropractor Serving Highlands Ranch, Littleton, Greenwood Village,
and Surrounding Communities.

Highlands Family Chiropractic New Patient Special | (303) 779-7933