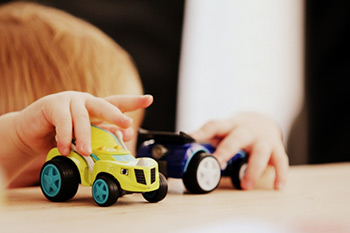 A vehicle collision happens within seconds, but the pain and suffering it caused can last a lifetime.
If you are ever involved in a car accident, it is best to take the necessary steps to heal effectively. Sometimes, it's a catch-22 whether you should receive chiropractic care after losing income from the accident, and therefore preventing you from the benefit of treatment in the long-term. Keep in mind that chiropractors know how to help.
Chiropractors such as Highlands Family Chiropractic can help you in your recovery, assist with your accident settlement claims, and help you get your life back to normal.
Chronic Pain is a Common Auto Injury Symptom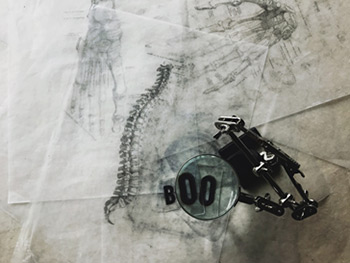 Vehicle collisions are the common reason for chronic widespread pain (CWP). Even though there can be no visible physical injuries, the accident may have caused internal injuries such as trauma, whiplash, back and neck pain, and soft tissue injuries. CWP and other bodily pain shouldn't be ignored and must be treated. When the sustained pain and suffering become apparent after the accident, it is best to act right away.
In the US, millions of workdays are lost because of low back pain. These victims lose their means of income because they are not in full function. Beyond the discomfort, people who suffer from chronic pain experience a reduced quality of life.
What Can Chiropractors Do for Your Injury Claim?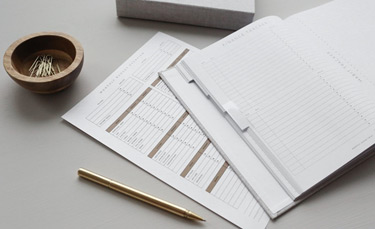 Accident recovery and compensation go hand in hand, so don't be too confident when applying for insurance coverage.
Unlike in the no-fault state of Florida, where a Fort Lauderdale car accident lawyer can easily make claims, accident victims in Colorado need proof to claim against the at-fault party's insurance. Evidence such as visible injuries will easily receive a "price tag." However, with non-economic damages including physical pain, emotional distress, and trauma, you'll need testimonies from the experts.
A competent chiropractor can easily account for the degree of your sustained injuries, required treatment duration, and maximum improvement specifics. To account for these records, make sure you are checked by a medical professional as soon as possible.
Start Your Recovery Journey
Right Away
The pain caused by an auto accident is truly inconceivable. However, it helps if you note that the full recovery is still achievable no matter the degree of your auto accident injuries. Don't allow your situation to worsen; there's no time to spare. The sooner you begin your chiropractic treatment, the sooner you will see progress.
Effective healing starts with a thorough examination of your injuries and a personalized chiropractic treatment that addresses your specific needs. Professional chiropractors focus on providing the best chiropractic care for car accident victims. Let them help you deal with the accident's consequences while you focus on your recovery. Contact us today to schedule an appointment!